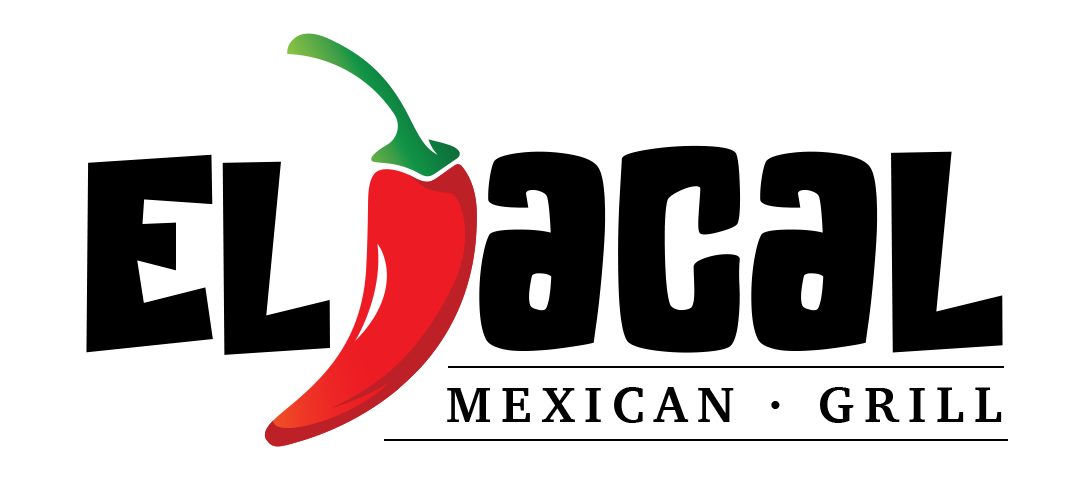 Great Mexican Food is waiting for you.
To enjoy delicious authentic Mexican Food in San Francisco, come to El Jacal Mexican Grill in Bernal Heights, Mission District.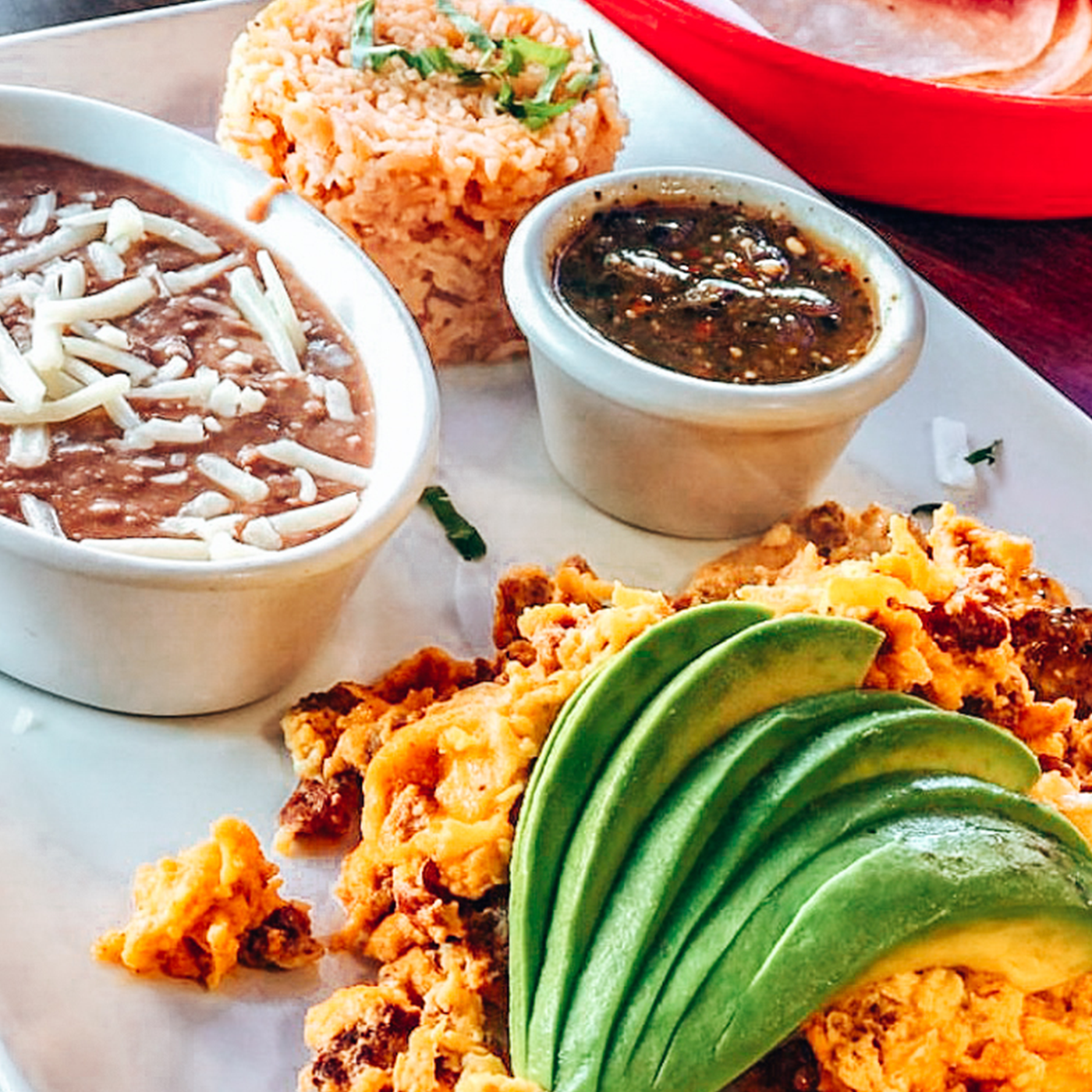 About Us
If you find your fell like rich and vibrant flavors of authentic Mexican cuisine in San Francisco, El Jacal Mexican Grill is waiting for you! We are committed to serving up a delightful array of dishes from breakfast through dinner using only the freshest ingredients available. Each dish is meticulously prepared to ensure an unforgettable dining experience that transports you straight to the heart of Mexico. So come on in, kick back in our casual atmosphere, and let us take you on a culinary journey that celebrates the true essence of Mexican cuisine.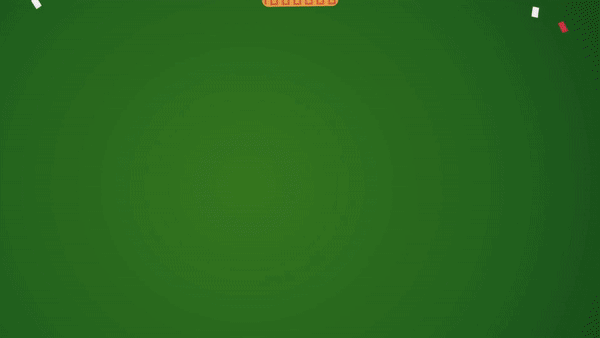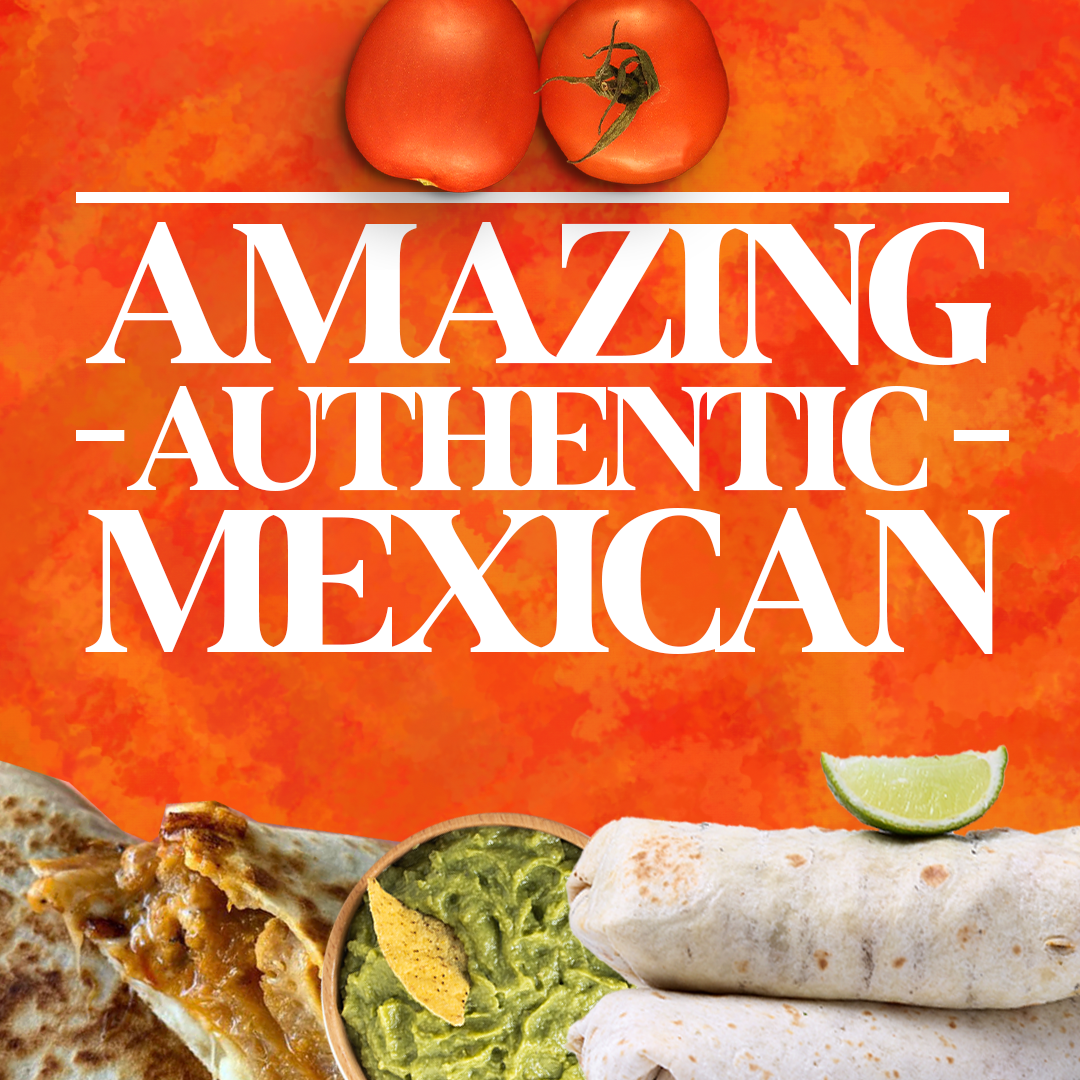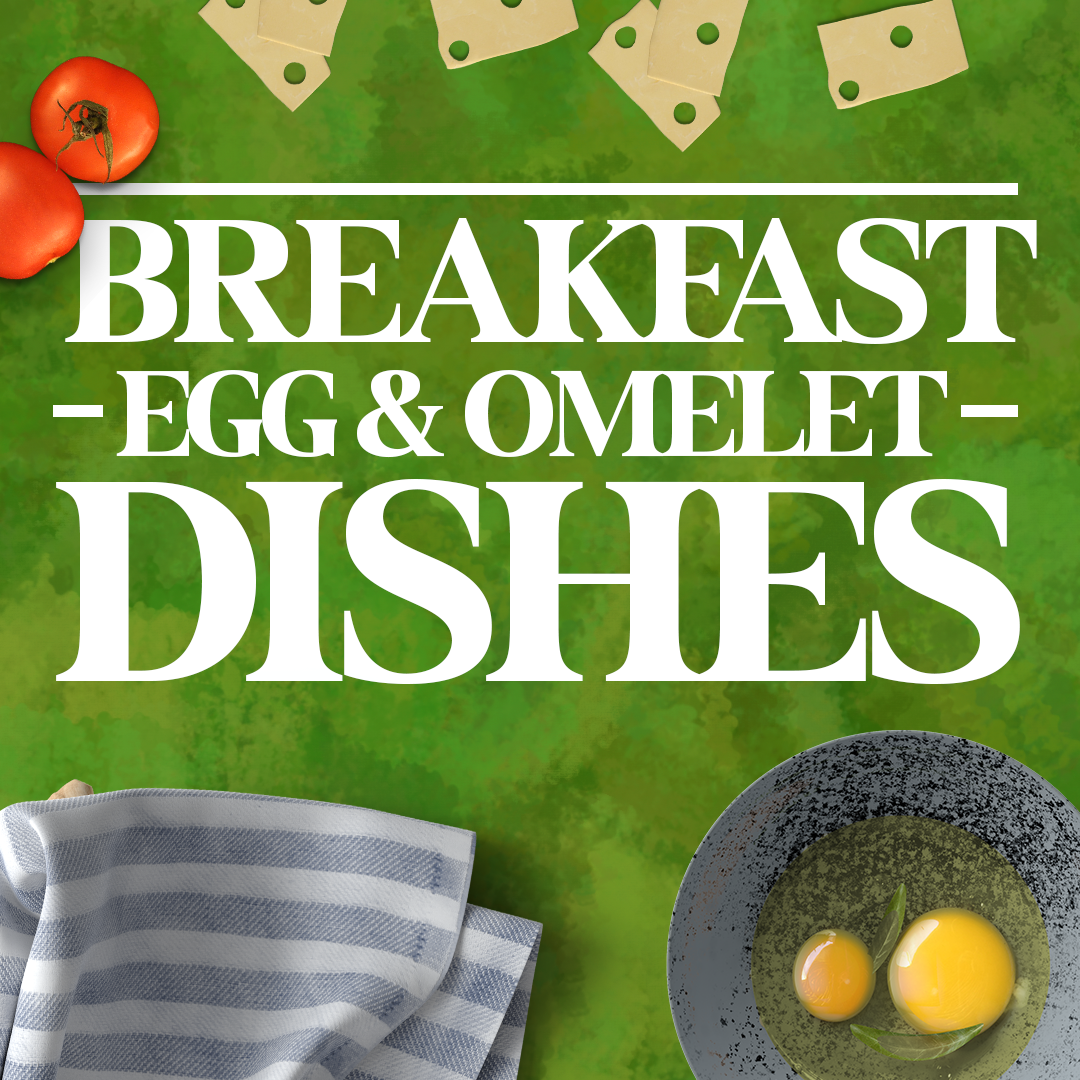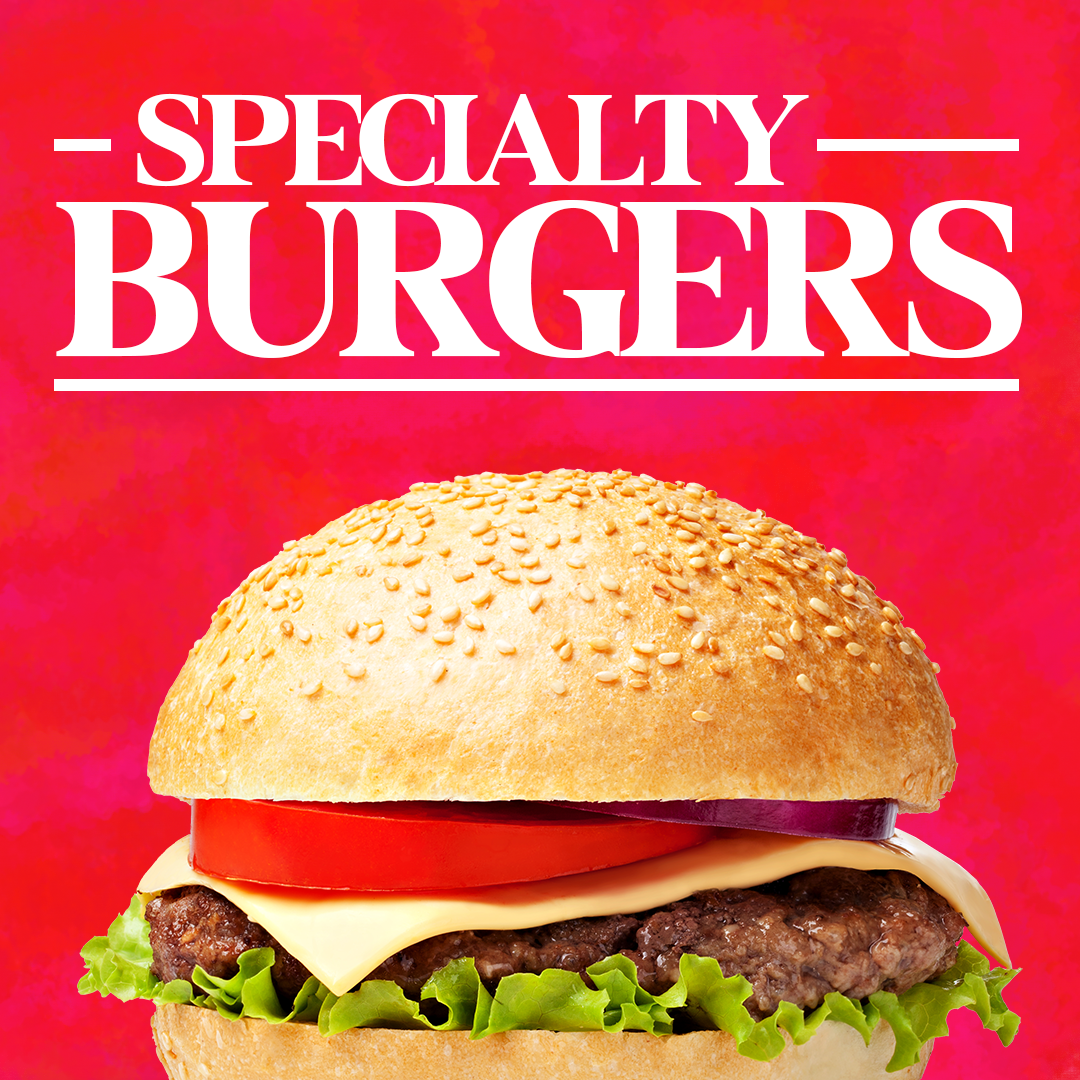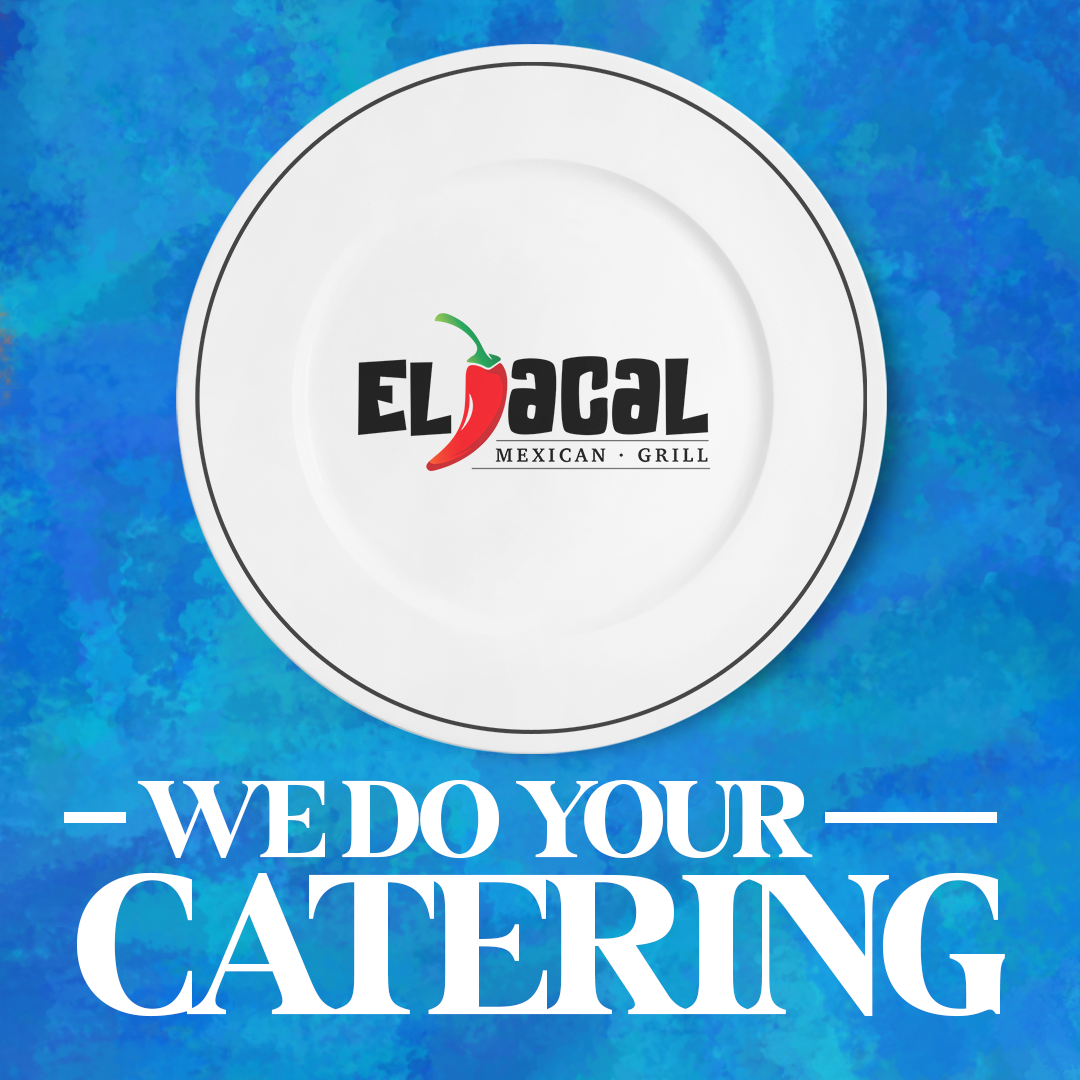 Our Working Hours
It has survived not only five centuries, but also the leap into electronic typesetting, remaining essentially unchanged.
Tuesday
9:30 AM - 9:30 PM
Wednesday
9:30 AM - 9:30 PM
Thursday
9:30 AM - 9:30 PM
Saturday
9:30 AM - 9:30 PM